30 Years
Thanks to strong business partners bringing Turkey together with new technologies from the past to the present.
Get ready for an entertaining and comfortable driving experience with the world's leading provider of electrical personal transportation solutions!
High-performance devices designed with innovative technologies for large-scale businesses
Products designed for different areas of use with wide screen, compact design and ease of use
The world's best translator that makes the fastest and most accurate translations among 60 country languages!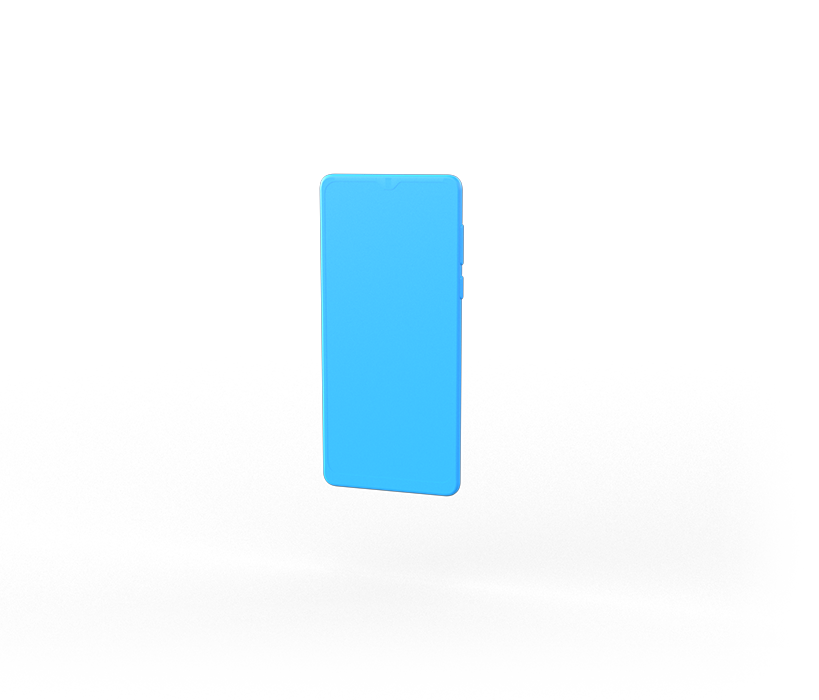 Smart Phone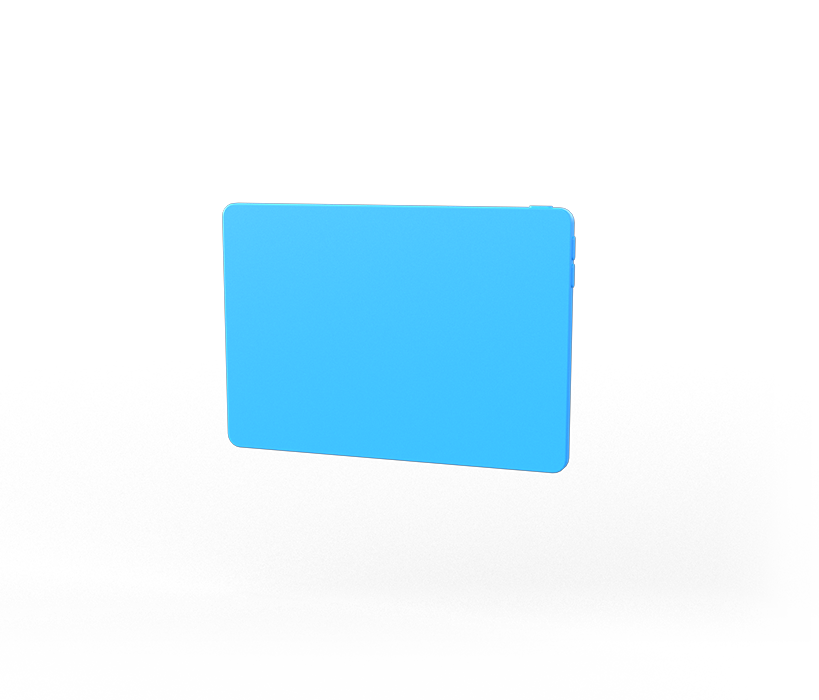 Computer / Tablet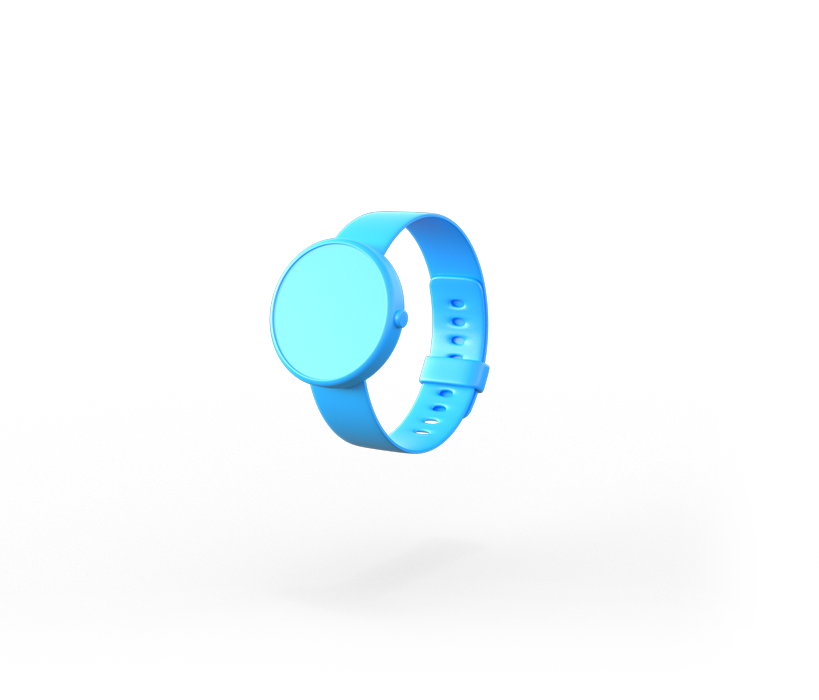 Wearable Technologies
Smart Life Products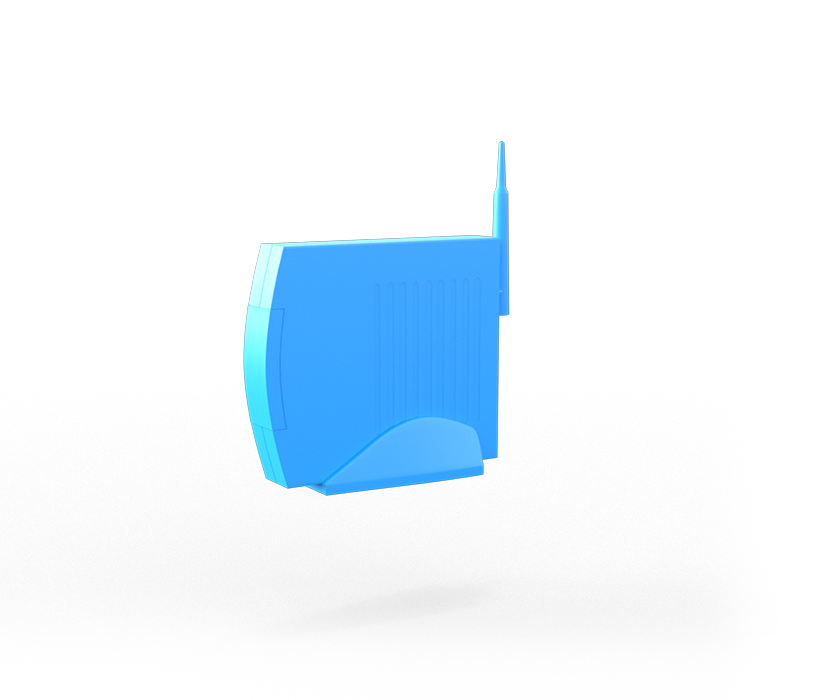 Modem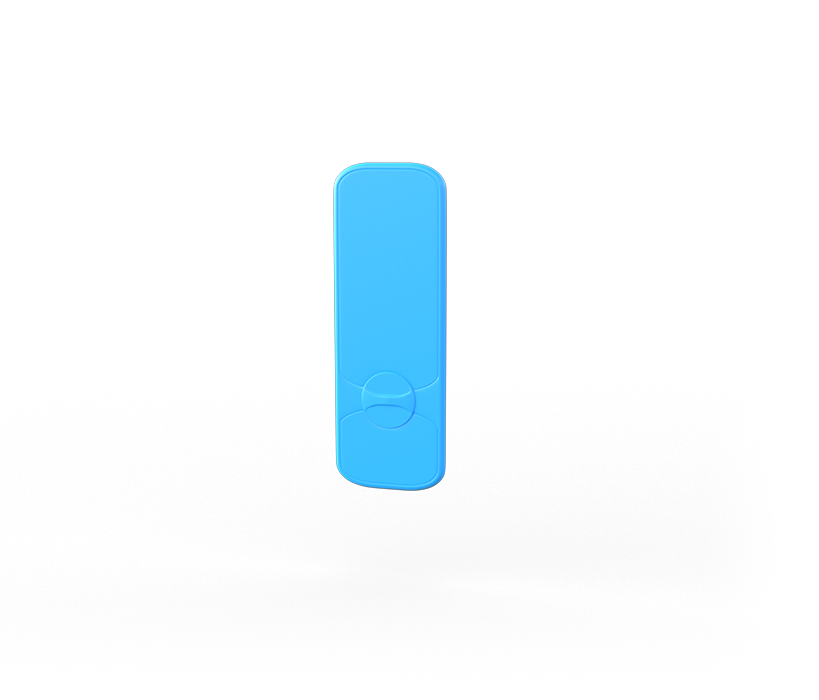 Artificial Intelligence Technologies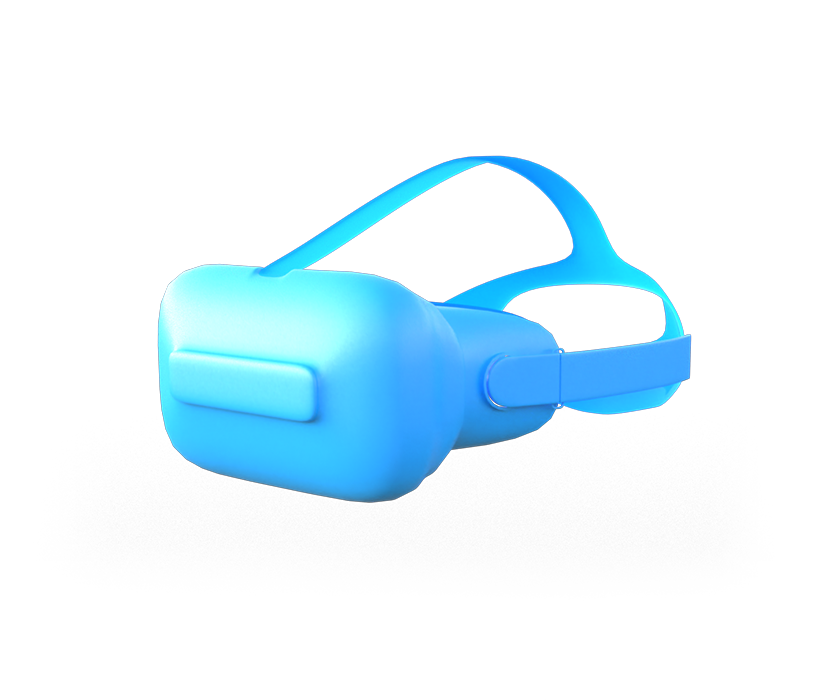 Virtual Reality Products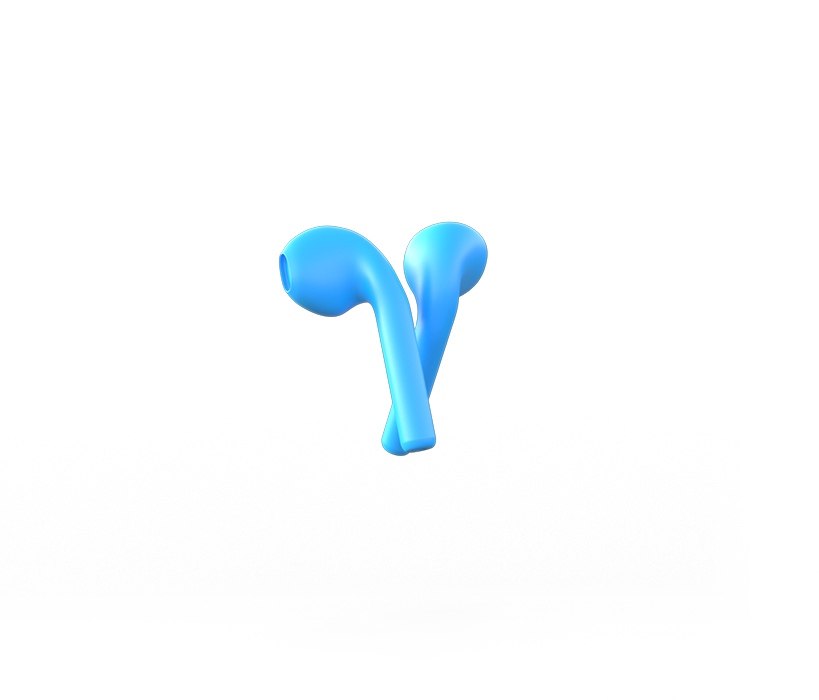 Smart Phone Accessories
SEE THE BRANDS
News From Us
NEWS
Awards
Intel
Authorized Distributor
Sapphire
For the Dedication and Excellence in Sales of Sapphire Product
MSI
In Honor of Our Outstanding Partnership
MSI
In Honor of Our Outstanding Partnership
AWARDS
Human Resources
Are you ready for a promising, successful and exciting career journey at Datagate?
AVAILABLE POSITIONS
Datagate
Gate To Technology
We reinforce our product portfolio with investments in informatics, telecom, and emerging technology products and distribute smart phone, computer, and new generation technology products to all across Turkey.
MORE INFORMATION
Investor Relations
Share Information