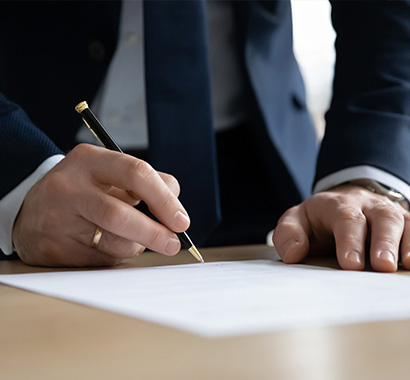 1992
Foundation of Datagate
Datagate was established on June 5th, 1992. Distributorship agreement was concluded with hard disk producer Seagate Company the same year.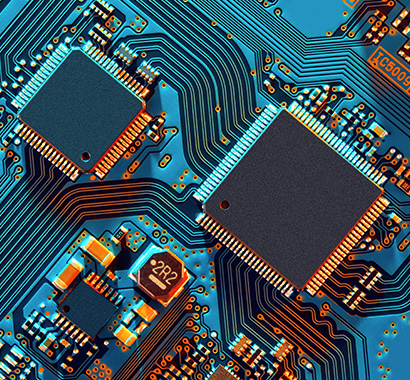 2000
Initial Cooperation
Distributorship agreement was signed with microprocessor and main board producer Intel Company and other main board producer MSI. Trade name of the company was changed from "Limited Liability Company" to "Joint Stock Company" on November 3rd, 2000.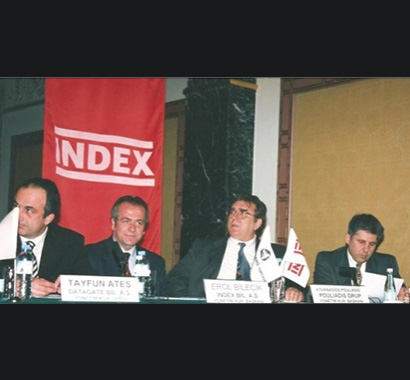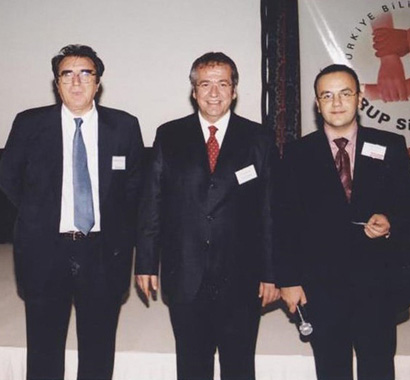 2001
Datagate under Index Group Umbrella
Adding Index that is the biggest informatics products distribution group to its partnership structure in March 2001 becomes one of those companies with the strongest capital structure in its course. As a result of this strategic partnership, Index purchases 50.50% of Datagate shares and Datagate assumes its place under umbrella of Index Group Companies.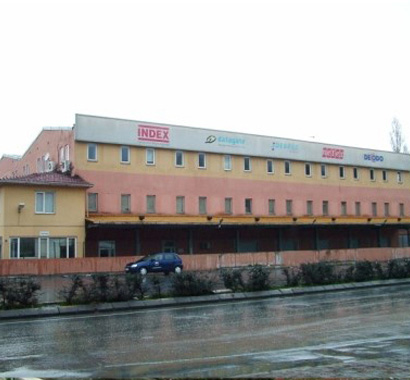 2002
Growth and Relocation
Central office operations and logistics activities move to a new building with about 10,000 square meter indoor space in Kağıthane together with group companies.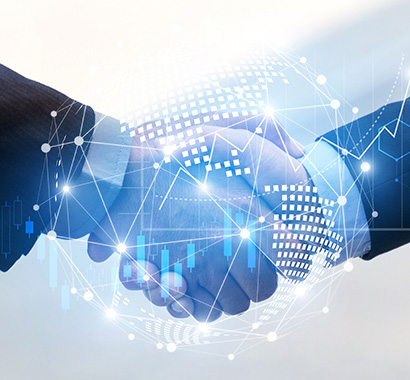 2003
Increasing Partnership Share of Index
With the additional 34.5% partnership share sold to Index in November, the total partnership share of Index reaches 85%.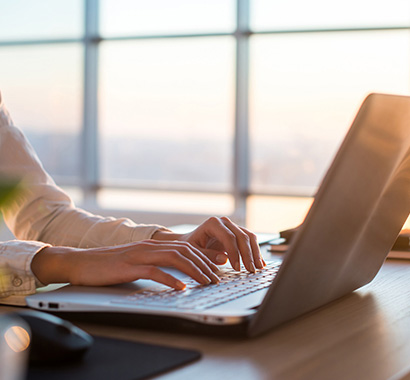 2004
Growth with New Brands
In addition to providing hard drive, micro processor, storage, optical device, main board, tape drive, graphic card, and backup exec software to local producers in PC market; adds Acer and MSI brands and notebook category to product group in 2004.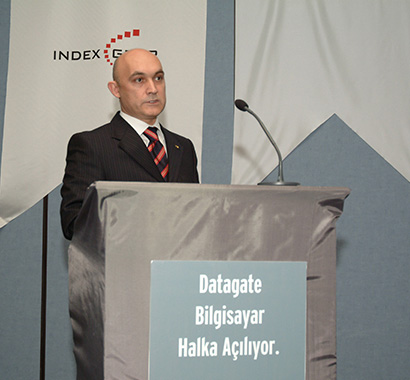 2006
Public Offering of Datagate
Public offering of Datagate AŞ takes place on February 10th, 2006. Thus, it becomes the sixth company to be publicly offered in Turkish information technologies sector.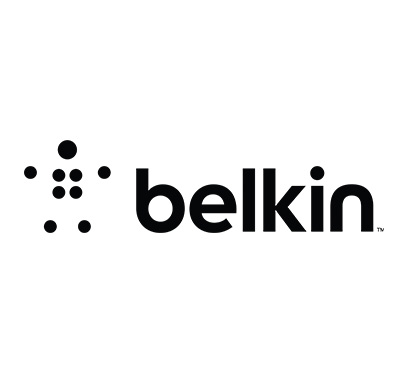 2008
Continuing Growth with New Brands
The company becomes distributor of Belkin products.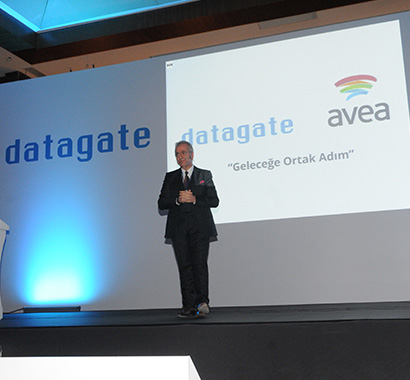 2014
Entry into the World of Telecom and Distributorship of Avea
Datagate and Avea signs distributorship contract whereby mobile phones, mobile devices, accessories, Avea GSM lines, Avea brand partnerships GSM lines, Virtual TL (credit), and Avea brand products would be supplied and sold at Avea Communication Centers (ACC), Avea Distribution Centers (ADC), Avea Corporate Technology Centers (CT), and on retail channels.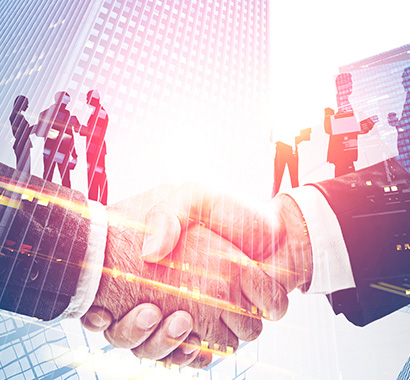 2015
Türk Telekom Distributorship
Datagate completes its first years as Telko Distributor. Software, logistics technology, and infrastructure processes are completed and service quality is improved. Distributorship agreement is concluded with Türk Telekom.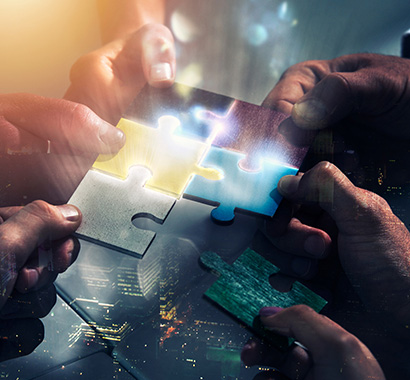 2019
New Cities as Türk Telekom Distributor
The continuing device sales and other distributorship services between Datagate and Türk Telekom Group expands to Ankara, Bursa, Eskişehir, Çanakkale, Balıkesir, Bilecik, Yalova, Kütahya, and Kırıkkale in addition to existing cities.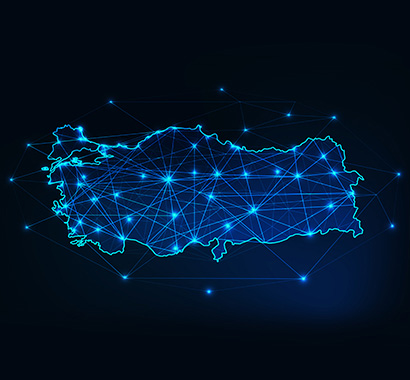 2020
New Targets in Informatics, Telecom, and Emerging Technologies
Completing contract with Türk Telekom in July 2020, Datagate AŞ continues to distribute Apple, Samsung, Huawei, Xiaomi brand smart phone, tablet, and peripheral units to all branches in Turkey without working with an operator.
The company becomes the only authorized distributor of HTC Vive (virtual reality) and Jarvisen translator (artificial intelligence) products in Turkey.